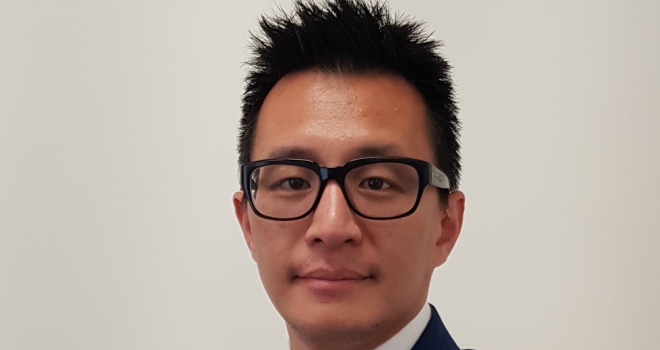 A recent survey that was picked up by quite a few of the property trades brought, I would imagine, some much needed light relief for landlords in the UK.
After months of reading headlines about a mass exodus of landlords with thousands of landlords said to be fleeing the sector, the survey by investor forum and advice website The Property Hub painted a very different story.
It revealed that almost 80% of landlords actually planned to buy more property in 2019 while 70% said that even if the UK leaves the European Union without a deal this would not affect their plans to increase their portfolio. In a direct contradiction to the Armageddon headlines of landlords selling up and running for the hills, the study found a massive 84% of landlords actually have no plans to sell any properties whatsoever.
So how can landlords be so optimistic during such a supposedly challenging time? The answer is this market actually provides plenty of opportunity – for those landlords who have grown and adapted with the changes. Those landlords that are selling up are freeing up properties, often in areas of high rental demand, which those investors sticking around can snap up.
It's clear that demand for rental property remains very high. Indeed, according to the Association of Residential Lettings Agents (ARLA) Propertymark rental demand has increased 13% annually.
Yes, measures are being taken to improve the housing market and make more affordable housing available to would-be first time buyers. And rightly so, of course. But, as we're all well aware, government measures on issues of this scale can take an awfully long time to come to fruition and even longer to have an impact. In the meantime, those people will need good quality rental properties and professional landlords.
And, of course, there will always be people who, for one reason or another can't or don't want to own a property. For these people, a healthy rental market will always be essential.
Furthermore, while the government is indeed focused on the housing market, it has also signalled that it recognises the importance of the rental market, not least in last year's Housing White Paper.
And finally, responding to the challenges facing landlords, lenders in the field have gone out of their way to help landlords by slashing rates and making their product ranges more attractive.
So while some may look at this recent survey with surprise that a mass exodus isn't taking place, I'd say really it just tells us what most of us already know.