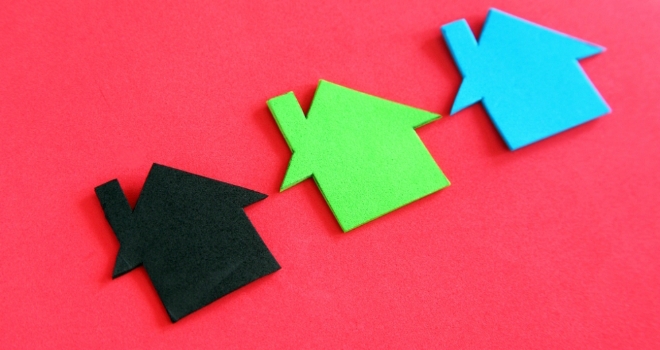 Mansfield Building Society has announced that it has added two new fixed rate residential products to its Versatility range.
According to the lender, the products are aimed at some of the Society's niche segments including mortgages for self-employed/contractors with limited proof of earnings, zero hours contracts, family assisted purchases, unusual property types and individuals who may have had historic credit issues.
The new two-year fixed rate products are available up to 80% LTV and are available from 3.49% with a £800 completion fee and 3.99% with a completion fee of 1.5% of the loan amount.
The Mansfield says similar fixed rate options are available through selected packagers, including Brightstar, Complete Financial Solutions, Clever Lending, Platinum Options and Positive Lending.
Mike Taylor, Head of Products and Savings at The Mansfield, said: "In the current interest rate environment, I think it's reasonable to expect increased demand for fixed rate products. We believe that offering fixed rates alongside our common sense approach to underwriting, will give a real boost to those with unconventional circumstances that need the help of a pragmatic 'can-do' lender.
The addition of our fixed rate products demonstrates our commitment to these niche markets - we'll be announcing further updates to our Versatility proposition in due course."