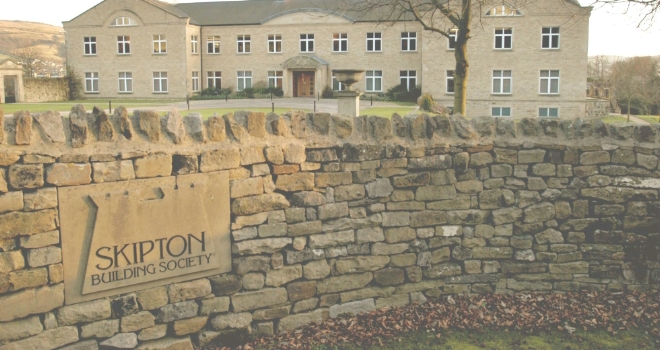 Skipton Building Society ihas announced that it is now offering mortgage and financial advice video appointments through Skipton Link.
The service allows customers to link up via video with branches, Skipton's head office and even home-based financial advisers.
Four branches have been part of a pilot - Newcastle, Skipton, Guildford, and Leeds - which has provided customers with access to mortgage and financial advice using video technology, with 21 more branches joining the pilot over the next couple of months.
This means customers can be in branch talking to a review adviser in another branch, at home talking face-to-face to a mortgage adviser at head office, or in their own home talking to a financial adviser.
As part of the video appointments, Skipton can share documents on the screen, so people can see what's being discussed and read through clearly any forms with their adviser.
Andrew Bottomley, Skipton's Distribution and Financial Services Director, said: "Skipton has become one of the few providers on the UK high street to offer this digital facility. To be able to offer mortgage and financial advice video appointments is a rarity – and we're delighted to begin rolling this out for more and more of our members.
Buying a house can be a stressful time for people. And prior to Skipton Link, we couldn't offer face to face mortgage appointments in our branches. This video service means we now can, and it's a fantastic new way for people to either pop in or have an appointment in the comfort of their own home. It enables us to connect more of our customers to our mortgage and financial advice experts in the way that is most convenient for them."