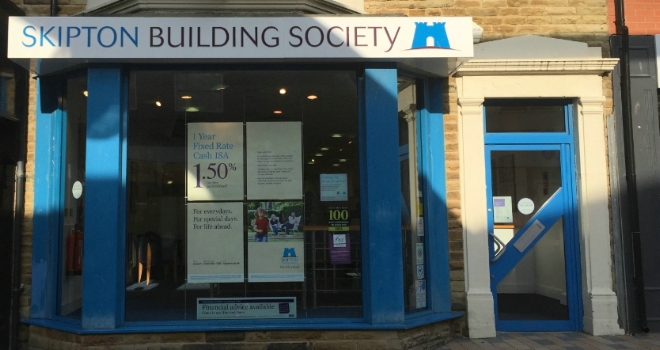 Skipton Building Society has announced that as of today it is cutting rates by up to 0.49% across its buy-to-let range and reducing rates on a number of five-year core residential fixed products.
According to the lender, new buy-to-let purchase rates include a two-year fixed rate at 1.78% to 75% LTV with a £995 fee and a fee free 60% LTV five-year fix at 2.50%.
Two-year remortage rates now start from 2.63% at 75% LTV with no fee. The three-year range includes a 2.02% to 60% LTV with a £995 fee, and five-year rates include a fee free 2.45% at 60% LTV.
Skipton is also launching a range of buy-to-let remortgages offering between £350 and £500 cashback. These fee free products include a two-year fix at 2.59% to 70% LTV and a 60% LTV five-year fix at 2.69%.
All buy-to-let products offer free valuations, with certain remortgage products also offering standard legal fees.
The Society is also reducing rates by up to 0.24% on a range of five-year residential products, including a 90% LTV fee free rate at 2.65% and a remortgage product at 2.19% to 85% LTV with a £995 fee.
Kris Brewster, the Society's Head of Products, said: "We are delighted to launch this refreshed fixed rate buy-to-let mortgage range offering lower interest rates. Skipton's buy-to-let deals continue to prove popular and we believe this new range offers great value for purchasers of buy-to-let property and for those wishing to remortgage their portfolio.
Skipton's five-year residential fixed range remains a popular choice for both new and existing customers seeking peace of mind knowing that their mortgage payments are fixed for the longer term."