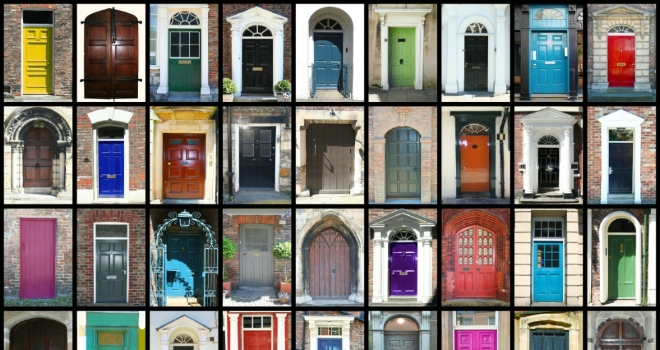 Bank of Ireland UK has announced that it has introduced a new offering for contractors designed to further support self-employed borrowers.
Bank of Ireland UK advised that it will now consider applications from professional self-employed contractors who have been trading for at least 12 months and will use the current contract for the purpose of verifying income.
The Bank will also lend up to 90% LTV and will accept a minimum gross contracting income of £50,000 and affordability based on 80% of the applicant's gross contract income.
Alison Pallett, Director of Sales at Bank of Ireland UK, commented: "As the employment landscape evolves, we must recognise that the needs of our customers are also changing. Contractors are a growing segment of the market, and we are delighted to respond to feedback from our intermediary network partners. By introducing these changes the Bank will provide further support to the self-employed."