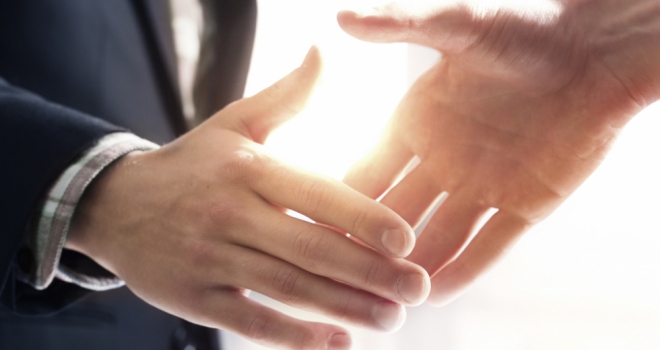 Paradigm Mortgage Services has announced today that it has added specialist residential mortgage lender, Secure Trust Bank, to its lender panel.
According to the lender, as of today, Paradigm member firms will be able to access Secure Trust Bank's range of mortgage products which are designed for cases where high-street lending isn't the answer.
Secure Trust Bank operates a discretionary lending policy and individually underwrites all residential mortgages cases, providing products to the self-employed, contract works, older borrowers, and those with complex incomes or those who have experienced a credit blip.
Its latest product range comes with rates from 2.14%, offers loans up to a maximum LTV of 90% and a maximum loan size of £2m. It lends to borrowers up to age 85, offering interest-only, part and part, and right-to-buy product options.
John Coffield, Head of Paradigm Mortgage Services, commented: "It's always our aim to work with lenders who show a real desire to lend and to work with our member firms in order to ensure they have access to quality products which are relevant for today's UK borrower. That is certainly the case with Secure Trust Bank who are both flexible and have a real commitment to delivering mortgages to those who might not necessarily fit the criteria of the mainstream, high-street lenders.
As the working environment shifts and we have many more borrowers who in no way fit the traditional notion of a 'normal' borrower, it's important that advisers have access to lenders who are ready, willing and able to work in this space. We believe our member firms will find much to interest them in both Secure Trust Bank's product range and its approach to the residential market. We are looking forward to working closely together and warmly welcome them to the Paradigm lender panel."
Tony Hall, Sales & Marketing Director (Mortgages), said: "As a relatively new lender, we've been working hard to grow our distribution and being added to the Paradigm lender panel is a key milestone in our expansion. It's great that intermediaries using Paradigm can now benefit from our 'unordinary' lending proposition as we strive to position ourselves as the first choice specialist lender."