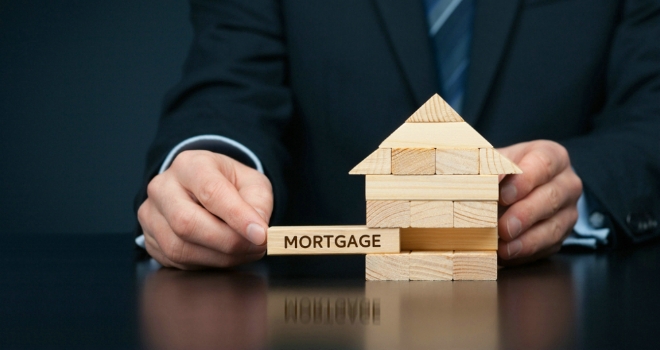 Platform has announced that it has lowered rates across all mainstream two and five-year fixed rate products at 60-90% LTV (with fees) for new and switching customers.
According to the lender, five-year fixed rates now start at 1.94% up to 75% LTV, 2.09% at 80% LTV, and 2.34% up to 90% LTV, all with a £1,499 fee.
Additionally, all mainstream two-year and five-year fixed rate fee-saver mortgages at 90% LTV are being reduced by up to 0.15 percentage points.
Two-year fixed rates at 90% LTV are now available fee-free from 2.19%, while fee-free five-year fixed rates are available from 2.19% up to 70% LTV.
All products come with £250 cashback and a free standard valuation for purchase and remortgage. Free standard legals are also available for remortgages.
Paul Norcott, head of mortgages and insurance at The Co-operative Bank, said: "Talk of a base rate rise has subsided as we move into the summer months and we're pleased to announce rate reductions to our already competitive Platform mortgage range for brokers looking to find the right deal for their clients, whether purchasing, remortgaging or moving home this season."