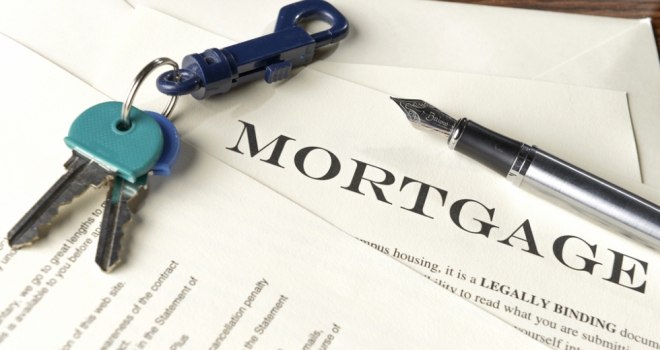 Specialist buy-to-let mortgage lender, Landbay, has announced that it is increasing its maximum loan term from 25 to 30 years.
According to the lender, this change is effective as of May 1st and all products are available through Landbay's approved distributor partners.
This loan term change comes at a time of rapid growth for Landbay, which is hitting lending milestones on a regular basis. Recent additions to the sales team, as well as a new Head of Networks and Clubs, are all part of the business' expansion strategy, aiming to help brokers and their customers to access the specialist solutions they need.
Paul Brett, Managing Director of Intermediaries at Landbay, commented: "We are constantly listening to our intermediary partners to understand the needs of the clients. This product enhancement is a direct response to those needs, and we are pleased to be able to offer even more flexibility to brokers and their landlord clients."