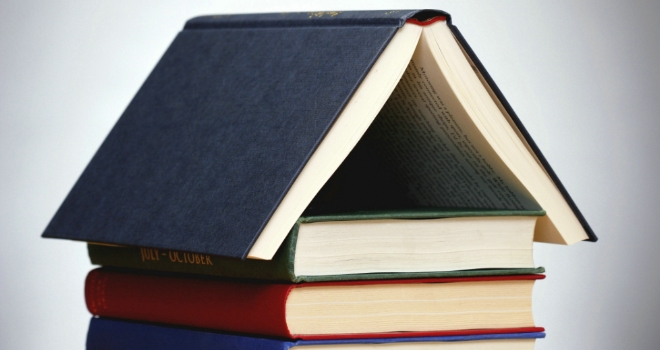 As a new year of students begin their time at university, The Loughborough Building Society is looking to help them have a firm foot on the property ladder by the time they graduate with their Buy for Uni mortgage.
According to a recent report from the Institute for Fiscal Studies (IFS), UK students leave university burdened with an average of £40,000 of debt, with those from the poorest 40% of families seeing this number rise to £57,000 on average. And two-thirds of them will never be able to pay off the balance.
With many young people already feeling that the dream of becoming a homeowner is a luxury beyond their reach, these debts only make that dream feel even more unattainable to graduates.
The Loughborough Building Society is the first Midlands based lender to offer a Buy for Uni mortgage which lets students have the security of their own home to live in for the duration of university studies and allowing them to rent out the extra rooms to their friends.
The East Midlands based building society will lend up to 100% of the value of the property, up to a maximum of £300,000 with each application assessed on a case by case basis. With the support of a parent, step-parent or grandparent, students will be able to buy a house of their choice and rental income will be used to cover the mortgage payments. The total amount available to be borrowed will be dependent on the income that will be received from letting the extra rooms in the property.
Gary Brebner, Chief Executive at the Loughborough Building Society, said; "With another wave of students beginning their university careers this September we want to be able to offer a solution to sky high rents and difficult landlords. It's our aim to be able to help students take charge of their uni life and focus on their studies."
Gary added: "Another great aspect of this offering is that unlike conventional mortgages, the supporting family members' names will not appear on the mortgage. Instead they act as a guarantor meaning that the student will be the sole owner of the house which could help them in later life when they go on to buy their next property."