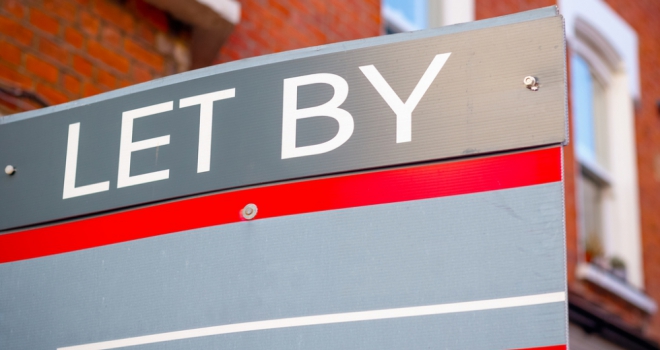 Pepper Money has announced that it has launched a limited edition range of 5-year BTL mortgages with fixed rates.
According to the lender, the range features a special flat fee option, which is available for 3.28% up to 75% LTV and has a completion fee of £3,950.
It also offers a number of five-year fixed rates with a 1% completion fee, with rates from 3.37% up to 65% LTV, 3.47% up to 70% LTV, 3.57% up to 75% LTV and 3.77% up to 80% LTV.
James Blower, marketing director at Pepper Money, said: "At Pepper Money, we are always looking for ways to deliver competitive solutions to interesting cases and this limited edition is another example of identifying an opportunity for brokers to provide their clients with a better deal.
Buy-to-let applications increasingly require bespoke assessment and now brokers can access mortgages with a flexible approach to individual underwriting and five-year fixed rates available from just 3.28%. It's a great way to kick-start the New Year for brokers and their landlord clients."