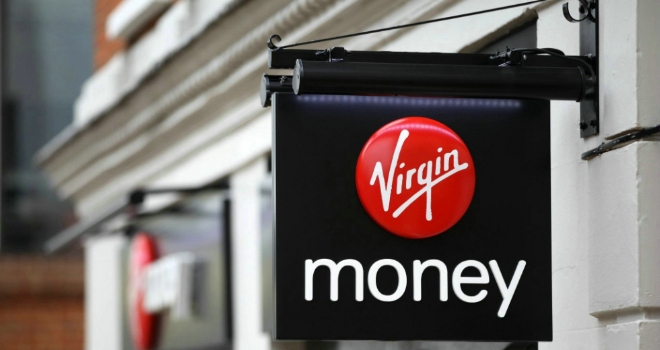 Legal & General Home Finance has revealed today that it has entered into a new five year partnership with Virgin Money to offer its lifetime mortgage range to the bank's interest-only customers.
According to the announcement, Virgin Money's interest-only customers will be introduced to Legal & General's advised lifetime mortgage products as they approach the end of their loan term.
A key offering will be Legal & General's new Optional Payment Lifetime Mortgage, which has been developed specifically to help interest-only customers. The product does not require the customer to pass affordability criteria as it is written under lifetime mortgage rules. Customers can choose to pay some, or all, of the monthly interest and if the customer stops making interest payments they can still remain in their home for life.
The new agreement adds to L&G's existing partnerships with Santander and The Co-operative Bank.
Steve Ellis, CEO of Legal & General Home Finance, said: "Solving the interest-only challenge is just one area where we see lifetime mortgages as a potentially transformative solution for the lives of UK borrowers. Britain's over-55s are currently sitting on over £1trn of property wealth – what could that money do for retirement outcomes, our housing market, and even our economy?
Lifetime mortgages are already having a hugely positive impact on our society, and at Legal & General we are committed to raising awareness about the transformative effect these products could have for many of Britain's retirees.
Virgin Money shares our vision for customer focused innovation, so we're delighted to announce our new partnership and offer our retirement lending products to an even wider audience of people looking for flexible later life lending solutions."
Andrew Asaam, director of mortgages at Virgin Money, added: "We're delighted to partner with Legal & General to offer choice and peace of mind to a number of our interest only end of term customers. Their Lifetime Mortgage range provides excellent options to help customers manage their finances effectively, including individuals who might be interested in accessing their property wealth to improve their standard of living in later life."