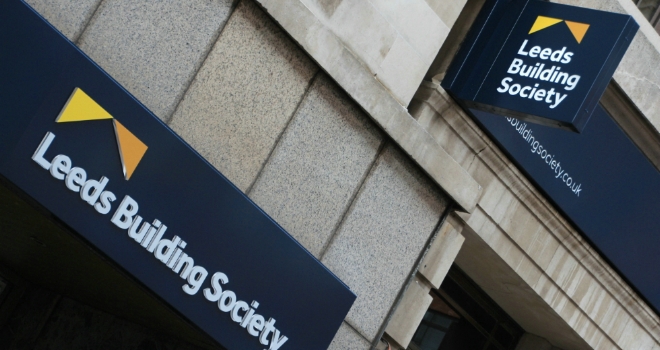 Leeds Building Society has announced that as of tomorrow it will be adding two new mortgages with £1,000 cashback to its Help to Buy range.
According to the lender, the products include a two-year fixed rate at 2.04% and a five-year fix at 2.34%. Both are available up to 75% LTV and come with a free standard valuation.
The Society's Help to Buy mortgages are available exclusively through intermediaries and can be used for property purchase or remortgage.
Jaedon Green, Leeds Building Society's Director of Product and Distribution, said: "These two latest deals offer the highest cashback available on a Help to Buy mortgage.
We're constantly refining and improving our Help to Buy offering in response to borrower and broker feedback and have worked hard to make our proposition as simple and straightforward as we can. As it reaches its fifth anniversary this year, the scheme's first buyers will have to start paying interest on the Government equity loan taken out in 2013.
This is likely to focus minds on remortgage options, including whether to buy out the Government's stake from your home, whether wholly or in part.
We were the first lender to accept Help to Buy remortgage applications and expect to see growing demand in this market as the scheme's initial purchasers reach the end of their current deals."