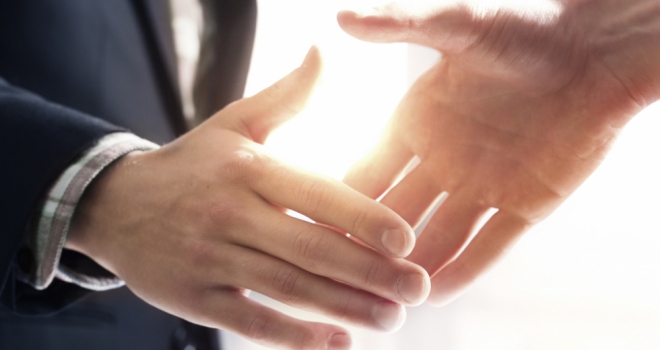 Specialist buy-to-let lender, Landbay, has announced that it has agreed the new funding from an institutional investor as it seeks to further boost its share in the market.
The announcement follows the increase of Landbay's loan ceiling to £2 million and its maximum loan term from 25 to 30 years and at a time of rapid growth for the firm, which has seen lending volumes rise by 200% over the last 12 months . Over the same period headcount has doubled, prompting the firm to take on additional office space in its central London office.
Products, which include fixed and tracker deals across standard properties, small and large HMOs/multi units and expat lending, are available to all buy-to-let landlords via their brokers and through Landbay's network and club partners.
John Goodall, CEO, Landbay said: "Given the current political and economic situation, this funding is a huge vote of confidence in both the UK's Private Rental Sector and Landbay itself.
Demand for high quality rental properties is high and unlikely to slow down any time soon. The reality is that many tenants are keen to distance themselves from the hassle and cost of homeownership. In fact, we know that renting is increasingly seen as a lifestyle choice rather than the default option. Landlords are vital for the UK's economy, and this sizeable injection of capital will allow us to support even more of them and their brokers."