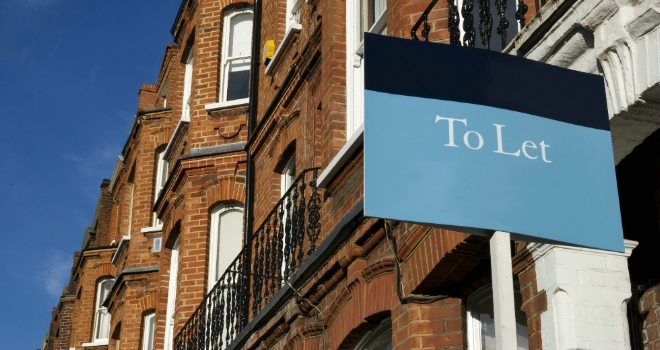 Hinckley & Rugby Building Society has launched a new lower-fee two-year discount Buy to Let mortgage currently charging 2.69 per cent at up to 75 per cent LTV.
The mortgage has a £250 application fee and no completion fee. The discount off the Society's SVR is 3.20 per cent and there is a scaled valuation fee. The generally available mortgage is also free of ERCs (Early Repayment Charges).
Thanks to its manual underwriting, Hinckley & Rugby welcomes unusual or complex cases. Its Mortgage Referrals Committee (MRC) of six senior staff meets daily to consider niche mortgage applications and enquiries from brokers.
Carolyn Thornley-Yates, Head of sales and marketing, said: "We are again pleased to offer the market a new mortgage. Giving Buy to Let applicants the option of a low-fee product adds a new dimension to our offer to new and existing landlords.
Together with our nuanced policy of underwriting and other flexible approaches, applicants and their advisers can expect great service from dedicated case handlers."
Hinckley & Rugby's 'can do' approach includes accepting top slicing applications and joint borrower sole proprietor ownership. On like for like remortgages the ICR requirement on this new product will be 140 per cent at 5.19 per cent.