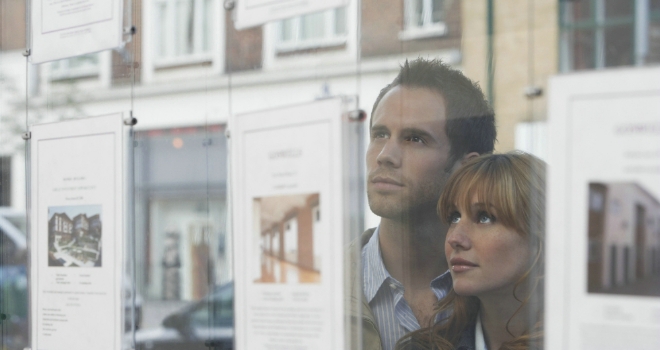 Barclays Mortgages has announced that, as of tomorrow, it will cut rates across a number of its first-time buyer products as well as launching new purchase and remortgage rates from 1.28%.
According to the lender, new two-year fixed rates are available at 1.28% up to 50% LTV and 1.65% at 85% LTV. Five-year fixed rates now start from 1.85% at 60% LTV and 2.18% at 85% LTV, all with a £999 fee.
Help To Buy Equity Loan products have been reduced to 1.79% fixed for two years and 2.37% fixed for five years, both at 75% LTV with no fee.
Help to Buy Scotland five-year fixes are available from 2.34% up tp 80% LTV.
Barclays has also launched fee-free residential Scotland exclusives, with two-year fixed rates starting from 1.90% and five-year fixes from 2.75%.
Craig Calder, director of Barclays Mortgages, said: "We are really excited about the potential of the market in early 2018. These new and reduced rates will boost our already highly competitive product range. As well as the new two-year fixed, the rate reductions we are making on our higher LTV products will provide even better value for customers looking to move or buy their first home."