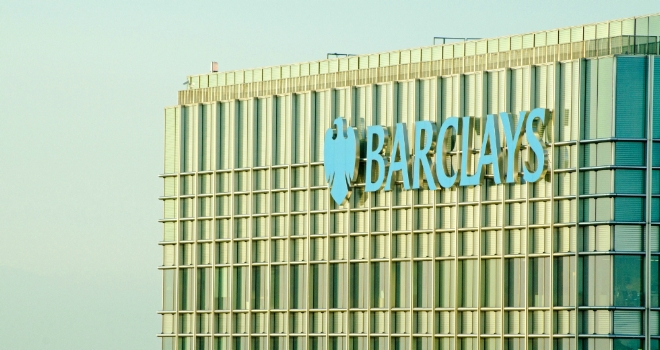 Barclays has announced today that it has cut fixed rate mortgages by up to 0.50%.
In addition to the cuts and available from tomorrow, the lender also announced new products including a 1.95% two-year fix at 80% LTV and a 2.69% five-year fix at 80% LTV, both on a maximum loan of £250,000. Two-year fixed rates at 75% LTV have been reduced by 0.50% and are now available from 1.89%.
Five-year fixed rates are now available at 1.89% up to 60% LTV and 2.49% up to 75% LTV.
Barclays 80% LTV five-year fix has been reduced by 41bps to 1.83% on a maximum loan £1.5m for Rate Switch & Further Advances only.
Craig Calder, Director of Barclays Mortgages said: "Christmas is almost upon us and we want to help households and landlords save money during this typically expensive time of the year with the launch of some of Barclays lowest residential remortgage rates.
Homebuyers seeking a short to medium fixed rate term can choose a 2 or 5 year fixed rate available with either a 75% or 80% LTV with no product fee, £250 cashback and free valuations on properties up to £2m. Landlords will also be able to reduce their monthly outgoings too with reductions to our buy-to-let range.
In addition to these rate reductions, customers will achieve further savings by benefitting from free standard legal work for those choosing to remortgage."