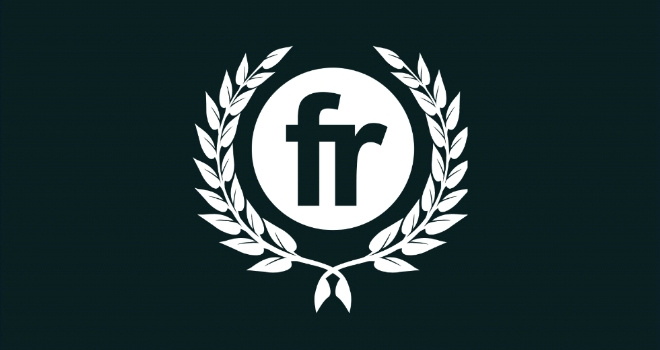 ""
The seventh annual Financial Reporter Awards 2016 launches today, with voting open for you to nominate the best and brightest in financial services.
As the most transparent awards programme in the industry, we allow you to vote for any candidates you see fit, without a panel or shortlist, meaning that our awards truly represent the industry's opinion on who deserves recognition for their work.
You can cast your votes in categories for mortgages, secured loans, equity release, bridging finance, insurance, specialist lending, legal services and technology.
Last year's awards saw more voters than ever before, with almost 5,000 people casting their vote – a figure which has increased every year and which we are confident we will beat this year.
Voting is open from today – you can visit our Awards mini-site and cast your votes here.
Voting closes on Friday 15th April and the winners will be announced on Tuesday 19th April.
Winners and Highly Commended nominations will be invited to our Winners' Party at the Museum of Science and Industry in Manchester on the 17th May, where they will be treated to a red-carpet event for a night of entertainment and celebration.
Andy Shields, Director of Barcadia Media, said: "We believe that this year will be our biggest and best awards programme yet. Each year, we are overwhelmed by the incredible level of involvement from the industry, including the vast number of voters.
We'd like to thank all of our sponsors, whose support is crucial to the Awards programme: Mortgage Advice Bureau, Shawbrook Bank, Loans Warehouse, JMW Solicitors, Brightstar, Uinsure, MT Finance, IFA Conveyancing, Together, Precise Mortgages, Evolution Money, Foundation Home Loans, Front Events, SimplyBiz, Masthaven Finance, and TMA Mortgage Club.
Good luck to all those hoping for one of our coveted awards - and don't forget to vote!"