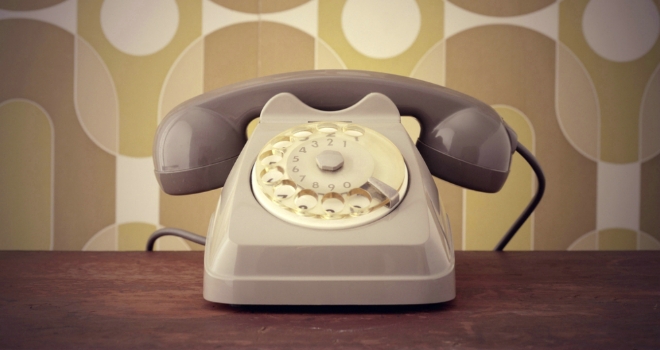 "The message is that agents need to be prepared for every eventuality"
While many of us are looking forward to a well-earned rest over the festive break, it seems Christmas is becoming the season that never sleeps for estate and letting agents.
According to the latest data from Moneypenny, last Christmas saw significant spikes in enquiries to its property receptionists who answer calls for over 1,250 agents in the UK.
In particular, the busiest day of the month for property receptionists at Moneypenny was Tuesday, December 29 – the first working day following the Bank Holidays – which saw 63% more calls than the average Tuesday in December.
This was followed by Wednesday, December 30 which experienced a 34% increase in calls when compared to the average Wednesday that month. Calls to property receptionists, however, remained steady right up until Christmas Eve with little drop off from the company's average daily call volumes for December.
Samantha Jones, Moneypenny's Commercial Manager for Property, commented: "This is a pattern we are now seeing on an annual basis. Last year was further fuelled by major advertising campaigns from Rightmove and Zoopla, not to mention the horrendous weather much of the country saw."
Enquiries to property receptionists working on behalf of agents in Yorkshire and the Humber, for instance – one of the areas worst affected by the adverse weather – rose by 72% on Tuesday, December 29 in comparison to Thursday, December 24. Lettings, unsurprisingly, accounted for the bulk of these calls with a 200% increase on Tuesday, December, 29.
Samantha continued: "The message is that agents need to be prepared for every eventuality. Calls can spike for a variety of reasons over Christmas and many firms struggle to cope as they are already operating with reduced staff levels due to holidays or employee absences. If this happens, agents may need additional support to ensure they are offering the same, high standard of service they would typically provide and capturing every opportunity."
The study by Moneypenny also looked at calls on Monday, January 4 this year. The day, sometimes dubbed 'Divorce Day', saw a 54% rise in calls regarding lettings in comparison to the average three Mondays in December. This was echoed by the company's team of legal receptionists who saw a 106% rise in family law calls on the same date.