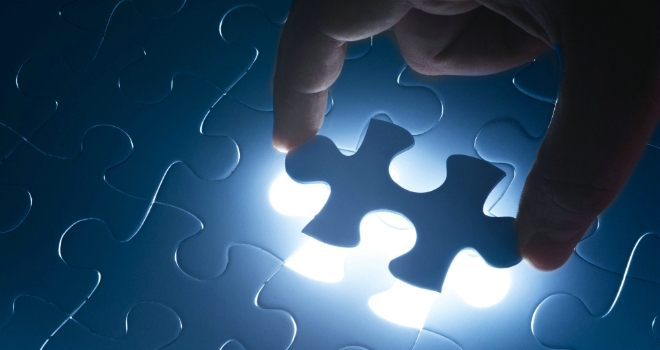 The UK Association of Letting Agents has announced today that it has switched consumer redress provider to the Property Redress Scheme (PRS).
Membership of an independent redress scheme is a key benefit of UKALA membership, giving both tenants and landlords the right to impartial independent redress if their UKALA agent fails to resolve a complaint.
The PRS, which is approved by the Department for Communities and Local Government, National Trading Standards Estate Agency Team and Chartered Trading Standards Institute, provides redress to over 6,000 property agents and professionals across the UK. New or renewed UKALA members from 3 October 2016 will already benefit from membership of PRS, with all other UKALA members switching redress providers from the 1st January 2017.
While the switch will affect all UKALA agents across the UK, it is particularly important for agents in England who must belong to a government approved property redress scheme by law.
Any existing redress cases undertaken for UKALA members by its current redress provider will continue until the matter has been resolved.
UKALA agents will continue to benefit from the existing membership package.
Richard Price, Executive Director of UKALA, said: "We're pleased to announce that, following a formal review to secure the best service and value for our members, we'll be working with PRS as our ongoing provider of agent redress.
We have written to all UKALA members to inform them of the change, and we've outlined the steps that members in England must take to continue to meet their legal obligations. In reality this means updating any information about their redress provider across print and digital media to make reference to the PRS, and displaying the PRS logo on their website and in their branches. We'll be providing the necessary collateral, such as window stickers and logos, to make this transition as simple as possible".
Tim Frome, Managing Director, PRS, said: "I am delighted that UKALA has decided to work with the PRS to provide government authorised consumer redress services to its members. We support UKALA in their aims to improve standards in the industry which they do by providing client money protection and guidance and education to their members.
In the event that UKALA members have escalated complaints which we are required to resolve they will benefit from our proactive approach. All decisions will be binding on the member if agreed by the consumer, but we always attempt to assist the parties to come to an early resolution because formal mediation is not always the necessary or appropriate course of action".