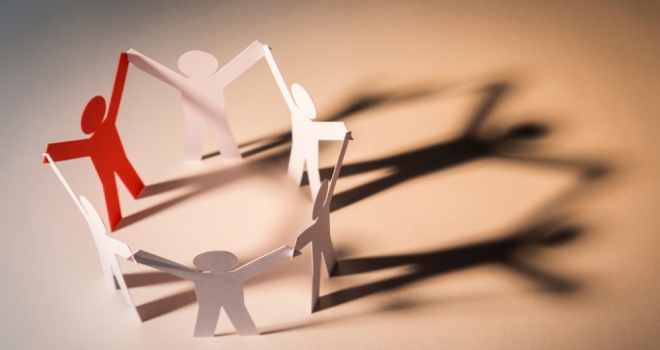 The Right Mortgage & Protection Network has announced that they have joined the Equity Release Council.
The network recognises the increasing role equity release plays within the retirement landscape and the range of options available within the mortgage market.
Martin Wilson, CEO of The Right Mortgage & Protection Network said, "We are delighted to join The Equity Release Council; this was a natural next step following the launch of our specialist later life lending proposition earlier this year. We recognise that equity release is a fast-growing market that many advisers want to be part of and we are committed to providing training for our members to help them become competent and confident equity release advisers. We look forward to working with The Council to help more people realise the value of equity release."
The network is committed to supporting advisers in this marketplace and launched its specialist later life lending and equity release proposition, The Later Life Lending Network, in February to further support its members in this area. They offer equity release advisers the opportunity to be in control of their own equity release firm, along with a dedicated compliance advice process, regular training and support. Although only launched in February of this year the network currently has over 40 equity release advisers with projections to grow its equity release sales division to 75 by the end of the year.
Over the course of 25 years, The Council has promoted high standards of conduct and practice within the equity release sector. These standards have helped the sector grow by dispelling myths about equity release and educating the public about the potential access to wealth in their home.
David Burrowes, Chairman of the Equity Release Council commented, "We are pleased to welcome The Right Mortgage & Protection Network as a new member. As more people recognise the role that housing wealth can play in later life we need to ensure that they are met with proper advice that is accessible and well informed. The Right Mortgage & Protection Network's commitment to growing an excellent advisory community is equal to our own and I look forward to working with them to do so."
Adam Stretton, Managing Director at The Right Mortgage & Protection Network added, "Belonging to a trade body which is the authoritative voice of equity release ensures our customers receive first class advice, underpinned by robust standards."