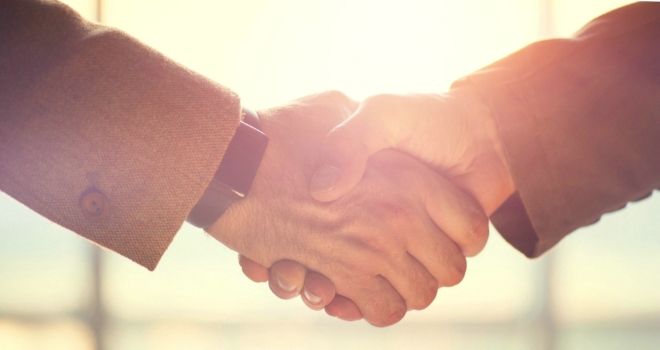 The Right Mortgage & Protection Network have announced the appointment of Kevin Williams as their new National Account Manager for the North.
Kevin joins having had a long career and a wealth of experience within financial services. Starting out as an adviser, first with Prudential and latterly with Lloyds Bank, before spending the past 16 years as a BDM with Bupa, Friends Life and Vitality.
Kevin said: "I'm delighted to be joining The Right Mortgage & Protection Network during this exciting time with the recent announcement that they've doubled their turnover and profit on last year. The growth that the network has achieved in such a short space of time is incredible and I am excited to help them reach their next milestone.
"You can see by this growth how the network's reputation is building within the industry as it gains more advisers and offers greater services, be it with the addition of Healthcare insurance, Equity Release or a market-leading conveyancing platform and I can't wait to get started."
Amanda Wilson, Director at The Right Mortgage, said: "We're glad to have Kevin on board. We think he will prove to be a fantastic appointment who will help us bring more advisers into the network and support our members across the North of England."