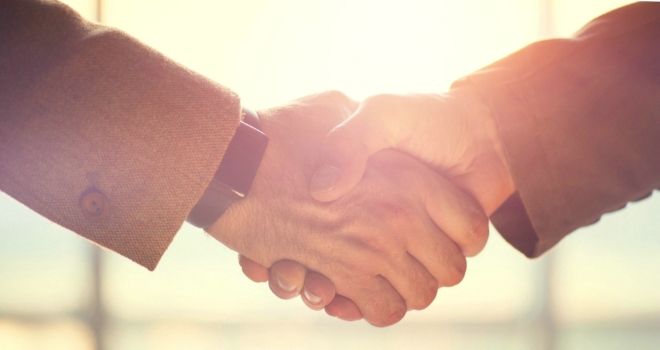 Rentplus UK Ltd, has announced the appointment of a new Chief Executive.
Steve Collins has been appointed and takes up the new role with immediate effect bringing extensive leadership experience to the business having held a number of senior positions within both the public and voluntary sectors.
Steve most recently served as the Homes and Communities Agency's Head of Area for the East of England.
John Gildersleeve, Chairman at Rentplus, comments: "We are delighted to have secured Steve's appointment. He will add value driving the business forward and ensure continued growth and delivery of Rentplus' affordable rent-to-buy homes. Steve has a demonstrable track record leading the successful delivery of a number of the Government's key priority projects and affordable housing programmes including investment across five counties in England."
Richard Connolly, the CEO for the past three years is retiring from Rentplus and will remain with the company until March 18. Richard will ensure a smooth transition to Steve and continue to work with the team on the delivery of affordable rent-to-buy housing across the country – primarily focusing on strategic engagement. Following his retirement from the role of CEO, Richard will continue to provide consultancy services to the business.
Steve Collins, Chief Executive at Rentplus, said: "I am delighted to have secured this very important role and look forward to working with the Rentplus Board and the team to deliver much needed affordable rent-to-buy homes across the country. I want to take this opportunity to thank Richard for all his hard work in building the business so far. Our ambition is to ensure that privately funded affordable rent-to-buy is included as a mainstream tenure on housing developments. This will ensure broader housing options are available for all and many more working people have a pathway to homeownership."