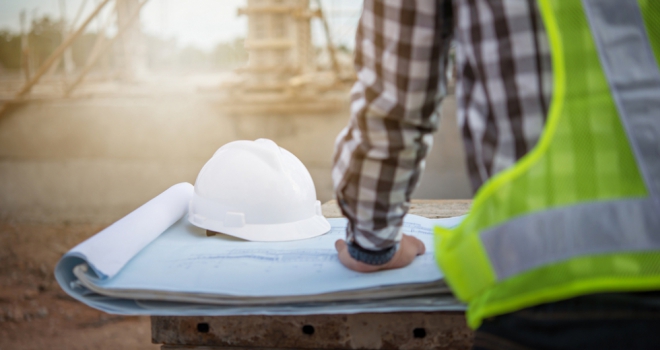 Torquay-based housebuilder, Cavanna Homes, has seen another year of steady growth according to figures released.
The company's turnover increased 6.4% to £64.7 million in 2018 against 2017. It sold 290 new homes, consisting of 201 open market and 89 affordable homes. In 2017, it sold 239 homes across Devon.
Cavanna Homes also said that 2018 saw a "record" number of its sites in development across the South West. It currently has new homes for sale in seven locations in Devon, Cornwall and Dorset, and will bring forward an additional five sites this year, which it said would make it the busiest construction year in the firm's 95-year history.
At the same time, the business has seen the effects of Brexit uncertainty.
Keith Miller, Cavanna Homes' MD, said: "It's been well publicised that nationally the housing market has taken a bit of a downturn, and the South West is no exception.
The uncertainty over a Brexit 'deal or no deal' is causing people to wait and see what this will mean for the country and their own personal circumstances. Whilst there has been a dip in numbers of visitors to our show homes over the last few months, the prospective buyers we've seen have been extremely positive of both the quality and specification of our new homes as well as the overall developments."
Going forward, Miller added: "Our business plan for 2019 has been adjusted to reflect the current market conditions, especially in the first quarter. Whilst we anticipate a slowdown, we are proceeding with cautious optimism during this unprecedented and unpredictable period."