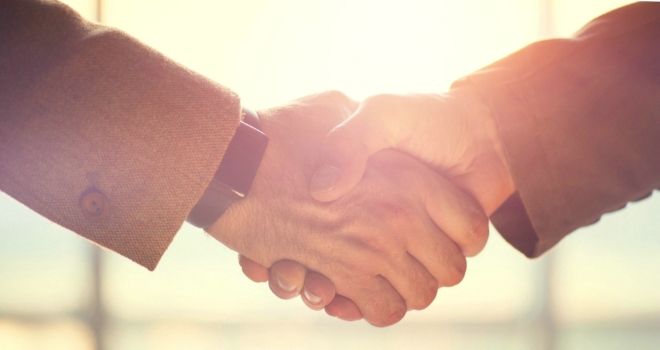 Spicerhaart Part Exchange and Assisted Move has announced its most successful quarter to date, thanks to a 33% increase in business.
Spicerhaart P/X&AM acts for builders and developers across the UK providing a comprehensive range of part exchange and assisted move services, including its own ground-breaking funded part exchange proposition.
The part exchange team has grown considerably, since it rebranded in 2017, and has seen business increase by 24% this year to date, while Q1 2018 was the divisions' most successful on record, with business up 33% on the same period last year.
Spicerhaart P/X&AM has also more than doubled in size in 2018 and has ambitious expansion plans for the future.
The latest appointment is Mark Welberry, who has joined Spicerhaart P/X&AM as business development manager covering London, Anglia and The South East.
The 44-year-old has a huge amount of experience in the property sector, having worked in estate agencies for 24 years.
His most recent role was head of sales for London Stone Properties, based on the Royal Arsenal Riverside development Woolwich. He was there for seven years and in that time successfully made London Stone the 'go to' number one agent for the area.
In his new role, Mark aims to increase referrals from developers, and make Spicerhaart the preferred part-exchange provider by using his own experience and the Spicerhaart group's vast network of estate agency branches.
Mark said: "The property market has been 'static' for over two years in my opinion - even before 'Brexit' - so developers need to adapt to this slower market and offer a 'complete package' to secure as many new build plot sales as possible.
If they miss those people who are not in a position to proceed straight away with a reservation, because they don't have a part exchange or assisted move option, they will potentially be at a disadvantage to those developers who do.
As a group, Spicerhaart has the scope and support to grow the part exchange part of the business because we have numerous branches throughout England and Wales. And, as market leaders, we are able to give developers the peace of mind that we will get the property values right so they can part-exchange stock with confidence."
Mark says he has always aimed to break the typical estate agency mould, and therefore the perception of an estate agent, by being client focused and delivering the best experience in terms of service and advice.
He concluded: "I have a strong desire to succeed and have experienced the different climates of the property market. Not just the 'boom' times but also the 'gloom' times, and I know it takes honest, transparent advice, and lots of hard work, to succeed"
Neil Knight, Business Development Director at Spicerhaart P/X&AM said: "Mark's appointment is part of our wider growth plans to expand the business into more regions in the UK. He has exactly the right skills, knowledge and experience to enable us to successfully develop our offering in the South East."