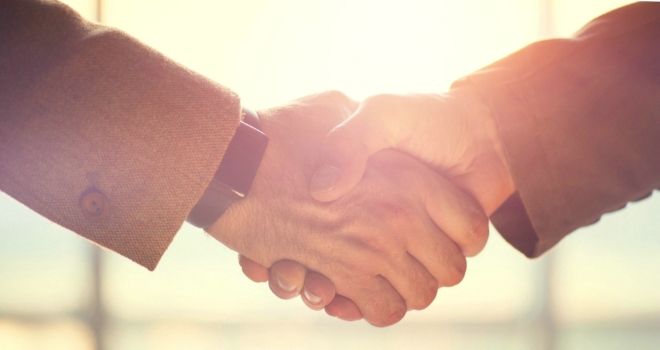 Secure Trust Bank Mortgages has announced that it has agreed a partnership with Legal & General Mortgage Club ("L&G"), one of the largest mortgage clubs in the UK.
The partnership will enable more brokers to access Secure Trust Bank's range of products, launched in March last year, to support residential customers who are underserved by the traditional high street lenders.
Financing is typically provided over a term of up to 35 years with fixed interest rate periods of 2, 3 and 5 years. The firm's purchase and remortgage products currently have a maximum loan to value of 85 per cent and a maximum loan size of £2m.
Danny Belton, Head of Lender Relationships at Legal & General Mortgage Club, said: "L&G Mortgage Club is committed to providing strong propositions across all market sectors to all our members. Secure Trust Bank is an ideal partner for us in the Specialist lending area, and the bank's residential mortgage products will allow our members to tap into a competitive, innovative service. Customers will be well served with this new partnership, and we look forward to working with Secure Trust Bank to continue the development of their proposition."
Tony Hall, Head of Sales and Marketing at Secure Trust Bank Mortgages, added: "This partnership with L&G is a key milestone for Secure Trust Bank and marks a significant step forward as we continue to expand our reach. As well as making our products available to a much wider audience, this partnership provides us with access to a mortgage club with a truly market-leading reputation. We look forward to the new opportunities this partnership represents in our mission to provide residential mortgage products to customers who are underserved by the high street lenders."