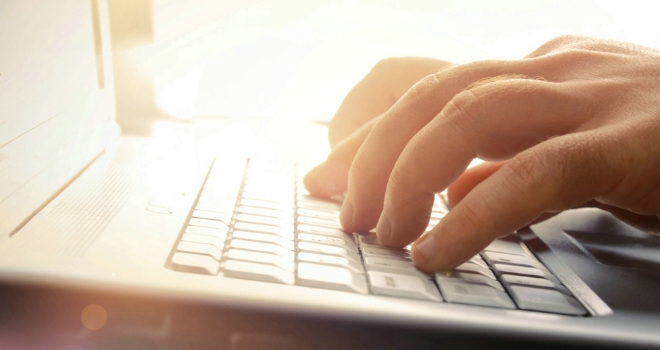 Residential property crowdfunding platform, Property Partner, has announced that it is launching a new bidding engine, allowing investors to place orders for shares in residential property on its online 'resale' market.
The aim is to make trading easier and more liquid by encouraging different investment personalities to express themselves. Official launch is planned for early September, allowing time to trial with a small group of dedicated users, and make improvements.
Acting as a residential property stock exchange, Property Partner enables anyone to buy shares in individual or multiple properties for as much or as little as they like - at the click of a button. Investors are currently able to list shares at any time, at a price of their choice, to trade those shares with others on the resale market.
Dan Gandesha, CEO of property crowdfunding platform Property Partner, comments: "We built Property Partner to make it easy for anyone to invest in property. A bidding function holds true to that vision by improving price discovery and liquidity - allowing users to enter and exit the market at the click of a button, with confidence. We also believe at Property Partner that we can make the property market fairer for everyone - and that means giving a voice to both buyers and sellers.
Previously, our marketplace was more like an estate agent's shop window than a trading floor. A marketplace should be driven by an expression of intention from both sides, and not just the sellers. After all, whatever the official valuation, a property is only worth what people are willing to pay for it.
An exchange is a product for any market situation. Property Partner allows users the freedom to take their view on the market, and this bidding feature will allow the 'bulls' and the 'bears' of the property market to interact seamlessly for the first time."