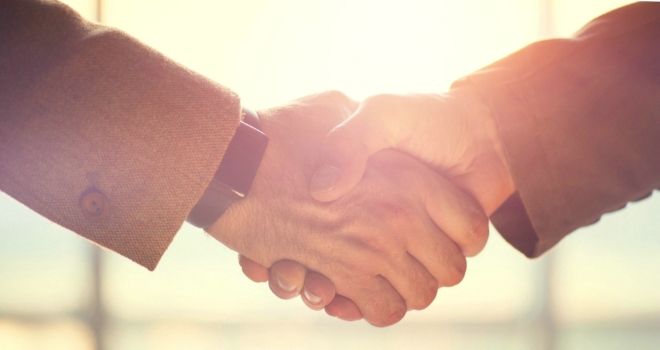 Paradigm Mortgage Services has joined forces with Hanley Intermediaries giving member firms access to products covering residential, buy-to-let, buy-to-let -consumer and regulated, self-build and near prime.
Hanley Intermediaries has products which offer up to 95% LTV for new-build houses and flats, self-build mortgages, interest-only products and products for clients with adverse credit.
The lender offers flexible criteria with CCJ's and missed payments allowed, plus it does not credit score on any case. It lends throughout England and Wales and has a dedicated broker team that will be able to assist Paradigm member firms.
John Coffield, Head of Paradigm Mortgage Services, commented: "2018 has been a year in which Paradigm continues to broaden our lender panel and the addition of Hanley Intermediaries ensures our member firms have access to a quality range of mortgage products across numerous sectors.
Hanley Economic has been one of the building societies pushing the envelope for a number of years in terms of delivering both mainstream and niche/specialist products that are increasingly needed by today's borrowers. The fact that it also looks at each case individually and does not credit score is a huge bonus and adds to the attractiveness of the proposition. We are looking forward to working with the team at Hanley Intermediaries and developing the proposition with Paradigm firms."
David Lownds, Head of Marketing & Business Development at Hanley Intermediaries, said: "Hanley Intermediaries are thrilled to partner with Paradigm to offer their members access to our wide range of award-winning mortgages. Hanley Intermediaries is your first alternative for residential, buy-to-let, near prime and self-build products. Our proposition marries competitive products with flexible criteria, no credit scoring and a common sense approach to underwriting. We are looking forward to working with the Paradigm team and developing our relationship further."