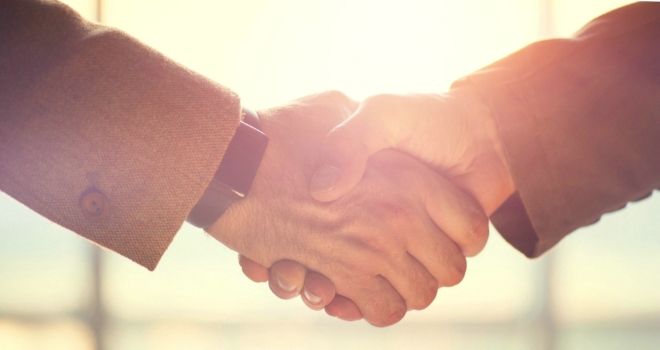 Paradigm Mortgage Services has announced that it has added The Melton Building Society, and its subsidiary, MBS Lending, to its lender panel.
Paradigm member firms will have access to both Melton Building Society's range of products, plus those that are offered under the MBS Lending brand.
John Coffield, Head of Paradigm Mortgage Services, commented: "In recent years, building societies like The Melton have tended to lead the way in looking at specialist product areas and niches, and developing quality processes to help brokers with such client needs.
This is as far away from 'tick-box' lending as you could possibly get and Paradigm firms will benefit from an approach which focuses on the individual borrower and looks at that case specifically in order to provide the right product offering. We are very pleased to be working with The Melton and our adviser members will not just have access to its residential/mainstream offering but also its credit repair (and other specialist) products. I'm sure there will be many adviser firms across England and Wales interested in working with the Melton and we look forward to developing strong relationships between our members and the Society."
Nicola Alvarez, Director of Sales & Marketing at The Melton, said: "We are delighted to extend our distribution with award-winning mortgage distributor, Paradigm Mortgage Services, and we look forward to supporting its members with personal underwriting and innovative niche products. Our online system makes submitting business with us easy and incorporates the specialist areas of lending that we offer such as self-build and shared ownership, making the Melton a valuable addition to Paradigm's lender panel."