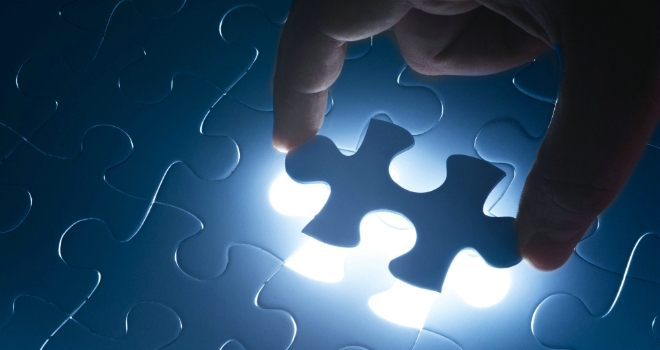 Paradigm Mortgage Services has announced the addition of specialist buy-to-let lender, Landbay, to its mortgage club panel.
According to Paradigm, member firms will be able to access Landbay's tailored lending solutions for landlords in a number of buy-to-let sectors.
Landbay's product range includes no early repayment charges (ERCs) fixed and tracker rates, with a number of products designed specifically for HMOs – up to 10 beds, multi-unit freehold blocks (MUFBs) – up to 10 units, and expat borrowers (both employed and self-employed).
The lender offers mortgages to both limited companies and Limited Liability Partnerships, as well as trading businesses; it also lends to first-time landlords/first-time buyers subject to minimum income of £85,000, and first-time HMO landlords, as long as they have two years' prior experience as a landlord.
Landbay also welcome new-build flats, flats above commercial properties, student lets and ex-Local Authority flats.
Rates currently begin at 3.55% for standard two-year fixed-rate products, 3.69 for a five-year fix, 3.79% for a two year HMO/MUFB fixed rate, and 4.25% for a two-year expat product.
Landbay recently announced a change to its underlying portfolio stress tests, amending it to 125% at 5% - it has previously operated at 125% at 5.5%.
John Coffield, Head of Paradigm Mortgage Services, commented: "We are very pleased to announce the addition of Landbay to our mortgage club panel. With a highly-experienced team operating with an innovative, technology-enabled approach to lending, Landbay is able to look at individual (often complex) cases and provide a product solution for advisers and their clients. Landbay is dedicated to delivering a quality service with advisers able to speak directly to its underwriters.
The buy-to-let market has seen a number of changes over the past two years and it's highly encouraging to see lenders like Landbay continuing to show a strong commitment to the sector whilst offering an approach which focuses on the changing needs of landlord clients. The specialist sector is certainly benefiting from such activity and appetite, and we are looking forward to working with the team at Landbay to develop its offering within our membership base."
Paul Brett, Managing Director of Intermediaries at Landbay, said: "Having known the team at Paradigm Mortgage Services for some years now, I am well aware of how hard they work for their members in ensuring that their lender panel is always relevant for current market conditions. There is a strong swing to the specialist sector of buy to let taking place and we, at Landbay, are looking forward to working with Paradigm and its members to help satisfy the need for specialist buy to let lending."