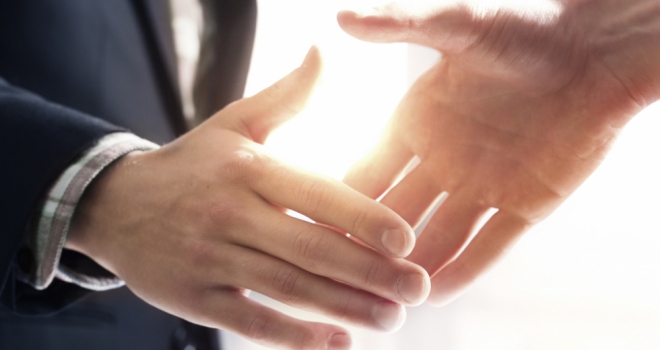 Paradigm Mortgage Services has announced that it has added the Newbury Building Society to its lender panel.
Paradigm confirmed that member firms will now have access to Newbury's product range which covers residential, buy-to-let and shared ownership/shared equity mortgages.
The Newbury's buy-to-let proposition means in cases where the rental coverage calculation is not met, it can factor in the client's overall financial position – however this is restricted to local operating areas. It will also allow other sources of income on buy-to-let cases and will lend on regulated and consumer buy-to-lets, plus it will lend to limited companies and expatriates purchasing investment property in the UK.
John Coffield, Head of Paradigm Mortgage Services, commented: "Many building societies can now be considered at the cutting edge of the lending market, with an ability to look beyond the mainstream and to tailor the product range and proposition to an ever-wider array of sectors and borrower types. The Newbury Building Society certainly fit this brief and the intermediary feedback we have received has been incredibly positive about its service levels and its commitment to advisers. The fact it does not credit score and looks at each case on its individual merits is a crucial USP, and we are looking forward to working with the team at the Newbury and offering its products to all Paradigm member firms."
Karen Smith, Sales Manager at Newbury Building Society, said: "We are delighted to join Paradigm's mortgage club as we continue to strengthen our intermediary network. We believe our flexibility, wealth of experience and product range enables us to ensure brokers have the right tools at the right time to allow them to help their clients own their homes.
We're proud to offer a varied mortgage book and welcome complex and specialist cases; we are comfortable with applications needing something a little bit special. With Shared Ownership, buy-to-let, retirement interest-only and self-build, to name only a few, we are confident Paradigm's members will have access to the products they need. We look forward to working together over the coming months."