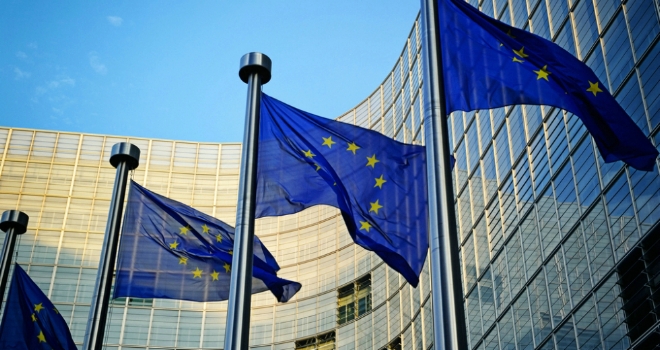 Legal and professional services firm, Gordon Dadds, is urging the UK property sector to get to grips on the 4th EU Anti-Money Laundering Directive or face receiving a hefty financial penalty which could be unlimited.
The Directive which comes into force from 26th June 2017, combined with the new investigation power being introduced by the Criminal Finance Act 2017, is going to impact the UK property industry significantly with banks and estate agents having to carry out further due diligence on both the buyers and sellers of property which will slow down the buying process by up to 186 days.
There will also need to be formal risk assessments and nominated officers will have to be re-appointed if not currently an executive sitting on a board (or equivalent) of the business.
Gordon Dadds predicts that the new regime will increase workloads due to the required volume of administration with all polices now needing to be tailored to each client case and for the usual terms of business to be updated. This doubling of the workloads will increase company costs with existing staff requiring training and in a high proportion of cases, estate agents needing to recruit staff in order to help with the administration burden. We estimate this could cost the largest estate agents a combined additional cost of £6million.
Alex Ktorides, Partner at Gordon Dadds, says: "The Directive is a shake-up of the way that banks, estate agents and other parts of the regulated sector apply a risk based approach to customers. They will now have to consider the characteristics of the customer, the product and its distribution and the jurisdictions involved in determining the lengths that they have to now go to in terms of conducting due diligence on their clients. There is even a new requirement to force overseas branches of UK parent companies to apply UK standards. This will cause huge concerns to international businesses and even encourage moving head office from the UK. "
The property sector now has to act quickly in order to ensure it complies with the Directive. The purchasers and the seller are both now included in the application of customer due diligence, meaning additional checks will need to be carried out by estate agents, auctioneers and surveyors.
Alex Ktorides continues: "This is going to create substantial challenges for the property sector especially given the final version of the directive has only been made public today which has left no time for banks, estate agents and the lending sectors among others to update their policies and processes alongside training staff on the new regime. Some agents have in excess of 100 branches and have received no prior time to implement the new processes in order to comply.
For many smaller estate agents (and surveyors) this will be the first time they will have carried out checks on both the buyers and sellers and they are going to have to get up to speed with the regime as quickly as possible or risk facing an unannounced visit from the HM Treasury."