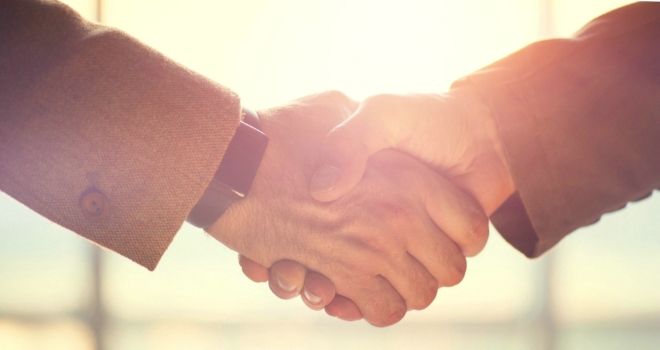 The commercial property consultancy Lambert Smith Hampton (LSH) has joined the Association of Short Term Lenders (ASTL) as an associate member. The firm's membership will add to the growing diversity of the thriving trade body.
LSH works with developers, investors and occupiers in both the public and private sectors across the UK and Ireland, and provides an extensive suite of commercial property services ranging from capital markets and construction consultancy to management of complex property portfolios.
LSH's valuation, asset and debt advisory divisions already act for a number of the ASTL members, so the business was keen to create a link with the association and its expansive network.
Benson Hersch, CEO of the ASTL says, "Lambert Smith Hampton is well respected in the industry and due to its experience and knowledge, I am confident it will make a positive contribution to the association and to the market as a whole."
Colin Jennings, director of corporate recovery at Lambert Smith Hampton says, "The ASTL is a highly respected organisation with some of the sector's biggest organisations and most influential people.
We're already working with some of the ASTL's members and are building up an impressive reputation and track record in this sector. We anticipate that, by joining the ASTL as an associate member, it will create opportunities to develop relationships with other organisations that would benefit from our expansive suite of services."