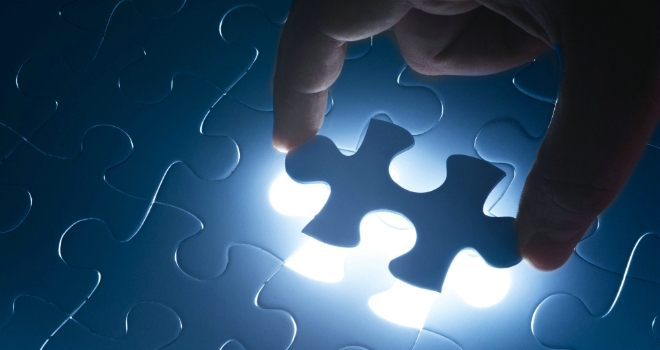 Specialist mortgage lender, Magellan Homeloans, has announced that it is to distribute its range of mortgage products via Brilliant Solutions.
Jason Neale, Sales Director at Magellan Homeloans, said: "Brilliant Solutions, previously known as Exclusive Connections, provides both a packaged and direct to lender service, so intermediaries have a choice of how they prefer to submit business. We're looking forward to working with the team at Brilliant Solutions over the coming months."
Directly authorised brokers submitting applications via Brilliant Solutions will be able to offer their clients Magellan's Complex Prime and Credit Repair products, which have been designed specifically for borrowers who are unable to obtain a mortgage from a high street lender, including those who are self-employed and who have complex incomes.
Matthew Arena, Managing Director of Brilliant Solutions, said: "Magellan's specialist products combined with its personal underwriting approach, mean that it has a powerful proposition in the market. I have no doubt that intermediaries will regard them as a very useful addition to our lender panel."