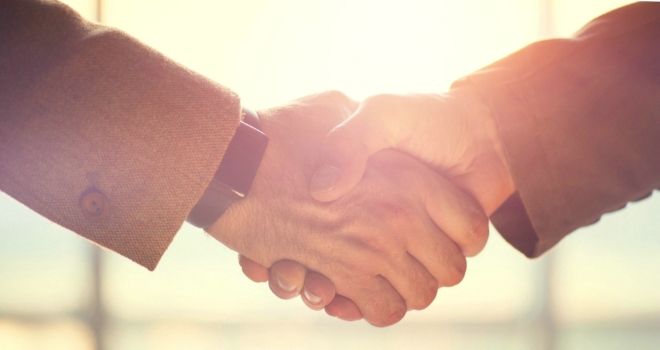 Specialist mortgage lender, Magellan Homeloans, has announced that it is to distribute its range of mortgage products via the specialist mortgage network, Connect for Intermediaries.
Jason Neale, Sales Director at Magellan Homeloans, said: "We're delighted to be joining forces with Connect for Intermediaries and look forward to working closely with their network of brokers over the coming months. I'm sure they'll find our personal approach to underwriting and accommodating products a very helpful addition to their armoury.
Intermediaries will be able to offer their clients Magellan's Complex Prime and Credit Repair products, which have been designed specifically for borrowers who are unable to obtain a mortgage from a high street lender, including those who are self-employed and who have complex incomes."
Liz Syms, Director and Founder of Connect for Intermediaries, said: "Magellan's use of manual underwriting rather than credit scoring means that each and every case is judged on its own merits. They will be a very useful addition to our lender panel."