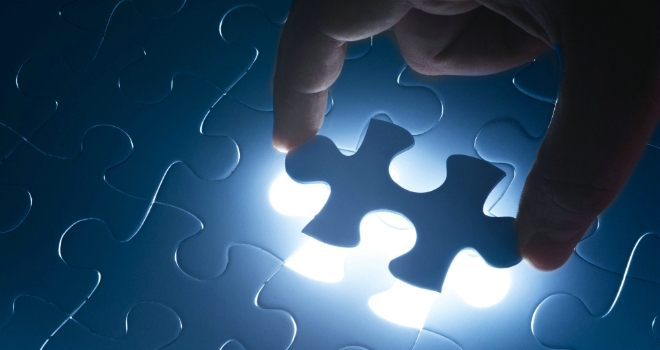 Specialist mortgage lender, Magellan Homeloans, has announced that is to distribute its full range of mortgage products via the specialist distributor and packager 3mc.
Intermediaries will be able to offer their clients Magellan's Complex Prime and Credit Repair products, which have been designed specifically for borrowers who are unable to obtain a mortgage from a high street lender.
Jason Neale, Sales Director at Magellan Homeloans, said: "Specialist mortgage desks and packagers provide huge value to intermediaries by helping them to place and, more importantly, complete cases that fall outside the strict criteria of high street lenders. 3mc is one of the leading specialist lending distributors in the UK and we are delighted to be working with them to help their intermediaries benefit from the increasing opportunities within this sector."
Doug Hall, Director of 3mc, said: "Magellan Homeloans' focus on personal underwriting means that borrowers rejected by a high street lenders' credit scores have another opportunity to obtain a mortgage.
We look forward to working with them over the coming months and brokers can be assured they will receive a fast and professional service from 3mc."