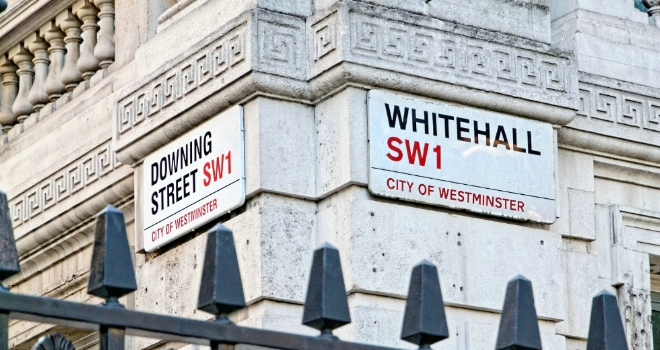 Following a brief consultation, the government has confirmed that it has scrapped the proposed privatisation of the Land Registry which will now remain in the public sector.
In the Autumn Statement, the government said the Land Registry should "focus on becoming a more digital data-driven registration business".
Adding: "Modernisation will maximise the value of HM Land Registry to the economy, and should be completed without a need for significant Exchequer investment."
Eddie Goldsmith, Chairman of The Conveyancing Association, commented: "We are very pleased that within the detail of today's Autumn Statement we have the announcement that HM Land Registry will now not be privatised. The CA responded to the consultation on this matter and the vast majority of our members were in favour of the Land Registry remaining in the public sector, so we are clearly very supportive of today's clarification.
Interestingly, the Autumn Statement suggests that the Land Registry should become 'a more digital data-driven registration business' and that 'modernisation will maximise the value of [it] to the economy'. This, in effect, is a steer that it should focus on its core role of registration and delivering this through a digital process, which one assumes should include such things as e-signatures. We are fully supportive of moves towards an up-to-date digital conveyancing service – as outlined in our recently published White Paper on modernising the home moving process. If we're able to see the Land Registry moving swiftly in this direction then this ambition will be achieved much more quickly.
We are looking forward to engaging with the Land Registry to help it maintain that focus and to work together on securing a 21st Century conveyancing process."