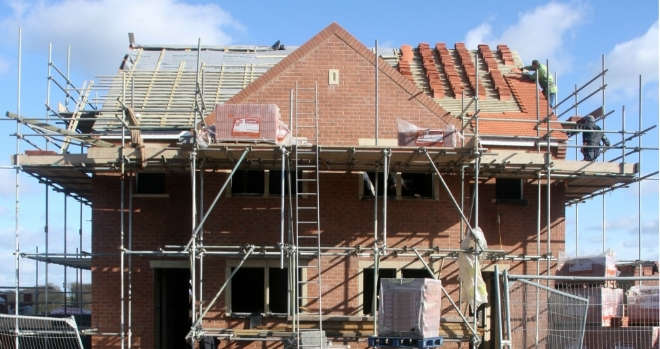 Kier group has announced that, following a strategic review of its businesses, it is to sell off its housebuilding business, Kier Living.
In April, the infrastructure, buildings, developments and housing group announced that its ceo Andrew Davies would lead the review with the aim to further simplify the firm, "better allocate capital resources across the group and identify additional steps to improve cash generation and reduce leverage," with the firm suffering financial difficulties.
Kier said that its housebuilding business, Kier Living, was "strong" but did not align well operationally with other parts of the business, requiring "significant ongoing funding" to achieve future growth.
Kier's board has therefore classed Kier Living as "non-core" to its operations, with the process of selling the division now underway. The company said that in recent weeks there had been "a number" of interested parties in the housebuilding arm.
It added that it expected the sale to include Kier Living's interests in established joint ventures, including with Homes England, as well as its share of the jvs' net debt.
"The sale of Kier Living is expected to provide financial benefits beyond a reduction in net debt due to the release of associated working capital and a reduction in the group's use of supply chain financing and off-balance sheet debt," Kier said.