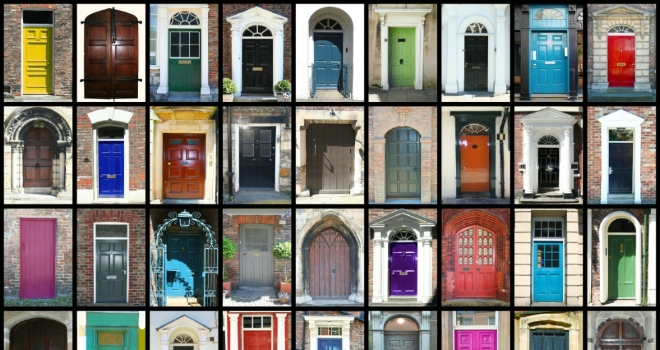 According to the latest from Hinckley & Rugby, net mortgage applications topped £100m in the first half of its current financial year.
In the six months to the end of May 2017 there was £103m of applications and £94m was advanced, including £20m to first time buyers. The full year target for net applications is £200m. Growth in the Society's mortgage book in the first half of £38m was funded by net retail savings receipts of £25m, with the balance coming from long term Bank of England funding facilities.
Savers have been attracted by the Society being competitive in the savings market during a period when other deposit takers have been comparatively uncompetitive.
Asset growth during the six months was 8.1%, towards a full-year target of 13.6%. That growth is now forecast to be 16.1% by the end of the financial year on November 30 2017.
At the end of May the pipeline of mortgage applications stood at £65m, a fifth of which were for Buy to Let mortgages. At the same point in 2016 the pipeline was £59m. There are no mortgages in arrears by more than six months.
Chris White, Hinckley & Rugby chief executive, said: "Thanks to our dedicated staff the Society is on target to achieve the big milestones set out in our business plan for 2017. We have focused on paying our savers very competitive rates, attracting increased deposits from both existing and new customers."