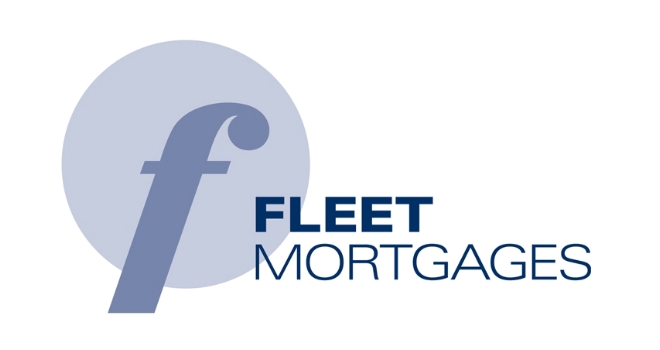 Buy-to-let and specialist lender, Fleet Mortgages, has today announced the appointment of a new Business Development Manager who will be covering the Midlands.
Chris Kirby joins the lender with immediate effect and will be tasked with looking after Fleet's many relationships with advisers and intermediaries across the Midlands region. He will report to Sales Director, Ross Turrell.
Chris joins Fleet Mortgages after spending four and a half years at Coventry Building Society in a variety of roles, including both mortgage and protection adviser and a telephone/office-based BDM where he covered approximately 300 relationships in the Midlands.
Chris joined Coventry BS after studying and securing a degree in Financial Services at Coventry University.
Bob Young, Chief Executive Officer of Fleet Mortgages, commented: "We have had incredibly strong support from the intermediary community in the Midlands and therefore we wanted to ensure we had a quality BDM in place to develop those relationships. Appointing someone like Chris is a real positive for the business, and those Midlands-based brokers, as he has excellent local knowledge and a very strong skill-set in order to deliver on our commitment to the intermediary sector. From his time as a telephone-based BDM in his previous role Chris will be a recognisable voice to many advisers however with Fleet Mortgages he will now become a recognisable face too, visiting and supporting existing relationships, and developing new ones across the region. We are very pleased to have him on board and would urge any advisers who are active in the buy-to-let sector in the Midlands to get in touch with him."
Chris Kirby, BDM – Midlands at Fleet Mortgages, said: "I'm delighted to be joining Fleet Mortgages, who have already built a considerable reputation not just in the Midlands but across the entire country. In my previous job I was dealing with many advisers and intermediary firms and have strong relationships with them. I can now get out and about and will be meeting as many advisers as possible to provide support, education and information on how Fleet Mortgages can help their buy-to-let clients. I would welcome any contact from those interested in this sector and/or our range of products."