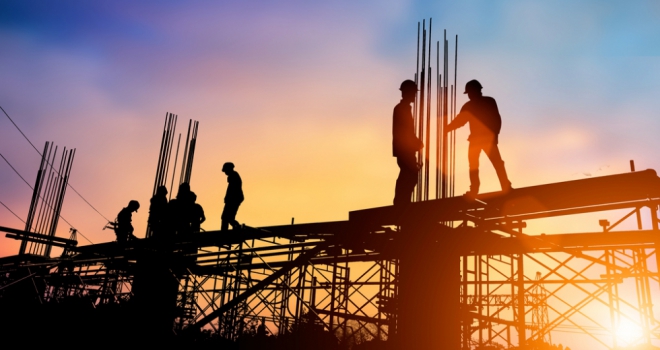 Housebuilder and strategic land specialist, MJ Gleeson, has announced that it expects its half year results to be "significantly ahead" of the previous half year with its homes in "strong demand".
In an update, the company said that Gleeson Homes, the housebuilding division, saw its unit sales rise 16.5% to 691 during the six months to December 31 2018 compared to the equivalent period in 2017.
The group said it continued to experience "strong demand for our low-cost homes, supporting both increased build activity on existing sites and the opening of new sites across our target geographic area. Our target market remains strong and our customers have maintained their confidence. We do not see any signs of customer caution."
Meanwhile, Gleeson Strategic Land sold three sites during the half year, matching the same period in 2017. These larger sites, the company said, meant the land division's half-year results would be "considerably higher" than the previous year.
While the group's board expects the company's half year results to be a significant lift on the previous year, those for the full year to June 30 2019 are anticipated to be "at least" in line with expectations.
The company will report its half year results on February 14.