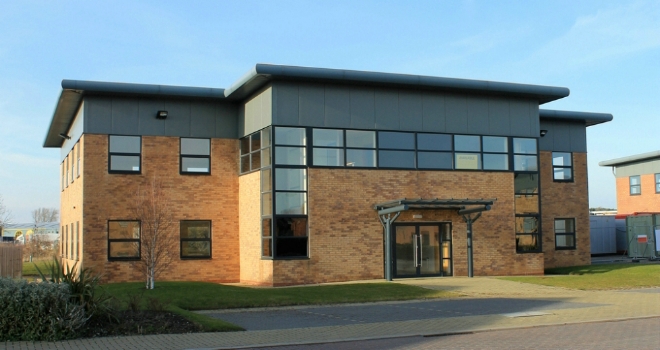 "2016 was a complex series of twists and turns on the economic front and saw operators having to adapt to a raft of new legislation"
The latest report by specialist business property adviser, Christie & Co has highlighted that during 2016, average business property prices once again increased across all sectors.
In the report, Christie & Co indentified one of 2016's main trends to be an increase in interest in UK markets from overseas buyers – particularly those from China and wider parts of Asia – notably in the care, hotels, childcare and pubs sectors. This is partially due to the outcome of the referendum, which led exchange rates to improve for foreign purchasers.
However, 90% of UK business property sales are still to buyers within the same geographic area, this has meant that Brexit has had little impact on domestic transactions thus far. However it remains to be seen what the longer term effect will be on the wider market ahead of the triggering of Article 50.
Despite this, average prices across all the sectors in which Christie & Co specialises increased further in 2016. These are as follows:
Pharmacy: + 12.0%
Dental: + 14.9%
Care: + 5.0%
Childcare: + 9.7%
Retail: + 8.8%
Pubs: + 4.4%
Restaurants: +14.1%
Hotels: + 6.0%
Chris Day, Global Managing Director at Christie & Co comments, "Whilst 2016 was a tumultuous year in our markets we have seen resilience in the face of political and economic uncertainty. However, our overall weighted price movement across all our sectors was +8.0% in 2016, led by leasehold and 'goodwill' sectors such as dental, pharmacy and restaurants. As we move into 2017, although there is still some uncertainty, all our lead indicators suggest that the market is remarkably robust and we anticipate another year of solid price growth."
David Rugg, Chairman at Christie & Co comments, "2016 was a complex series of twists and turns on the economic front and saw operators having to adapt to a raft of new legislation, all of which have taken their toll on businesses across the UK. However, we are pleased to say that the sectors in which Christie & Co deal have longevity, and will remain a focus for operators and investors for the foreseeable future. We will continue to assist with all elements in the lifecycle of business property ownership and operation including funding and business cover through Christie & Co's sister companies including Christie Finance and Christie Insurance and advice through our Consultancy services."