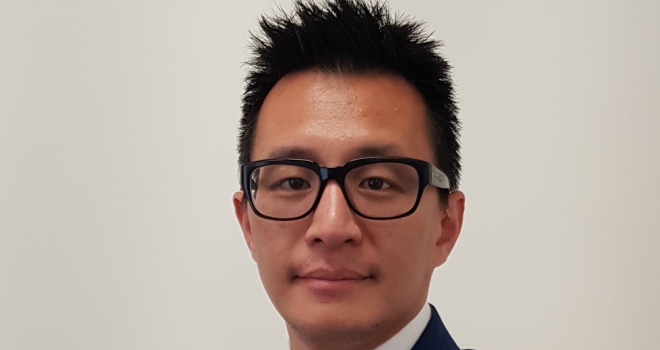 Buy to Let Club has announced that it has become the latest mortgage club to offer its members access to Paragon's range of specialist lending products.
Paragon is a well-established lender known for its specialist buy to let solutions and so the decision to team up with a mortgage club with a history of expertise within the buy to let sector should come as no surprise.
Buy to Let Club and Paragon are celebrating this new venture with an attractive 5 year fixed semi-exclusive portfolio product. Available up to 80% LTV at an initial rate of 3.80%, the product is available for purchase and remortgage on both single self-contained properties and HMOs/MUBs. It benefits from free valuations and £400 cashback. Members can access Paragon's full product range by using Buy to Let Club as a payment route.
Ying Tan, Founder and Chief Executive of Buy to Let Club, says: "We are delighted that Paragon has chosen to launch with Buy to Let Club as it expands into the mortgage club sector. Our knowledge and experience within specialist lending coupled with the direct access we will have to Paragon's under- writing team make this hugely beneficial for our members. I am certain that we will see a great deal of interest in Paragon's portfolio, expat and holiday let products in particular."
Moray Hulme, Head of Mortgage Sales at Paragon, says: "We're really looking forward to working with Buy to Let Club and their members. Over the last couple of years, there's been a step up in demand for specialist mortgage products from landlords with large scale, complex property portfolios and Paragon's product range is carefully calibrated to meet their needs."