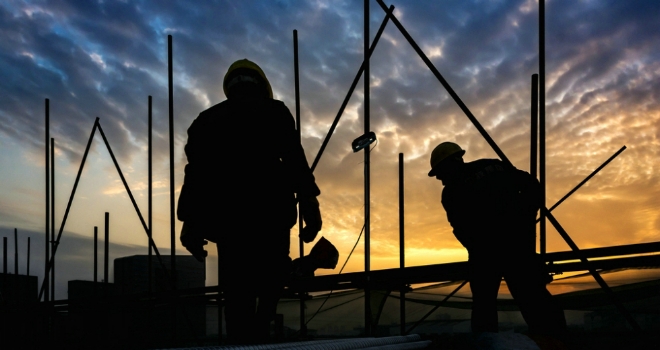 Housebuilder, Bellway, has announced that it has exceeded the 10,000 homes barrier for the first time in its history, growing volume by 6.9% and completing the sale of 10,307 new homes in the year to July 31 2018.
The firm said that pre-tax profit was up 14% to £641.1 million for the year with revenue rising to £2,957.7 million from £2,558.6 million last year.
"The Group has a strong order book with a value of £1,469.5 million at 30 September (1 October 2017 - £1,361.5 million)," the statement reads. "Whilst there is a risk to consumer confidence posed by the forthcoming exit from the EU, assuming that market conditions remain robust, Bellway has a solid platform from which to further increase output in the year ahead."
Bellway chairman John Watson took the opportunity to announce his retirement: "I will be retiring as non-executive chairman at the AGM on December 12 2018 and would like to thank the board, our employees and all connected with Bellway for their invaluable support throughout my 40 years' service with the group."
He will be replaced by the current audit committee chair Paul Hampden Smith, who will become non-executive chairman in December 12. Earlier this year on August 1 Jason Honeyman, formerly chief operating officer, was appointed chief executive, replacing Ted Ayres, who left the board after a period of poor health.