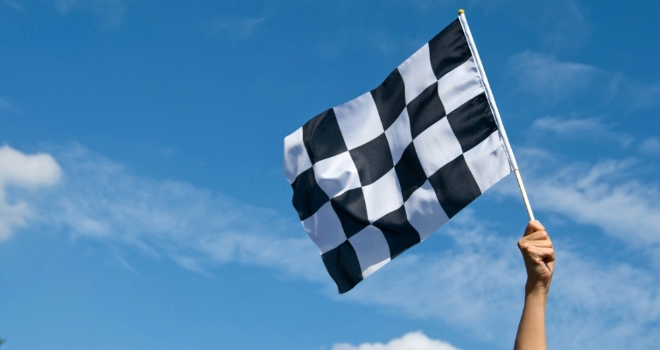 The Association of Residential Letting Agents (ARLA) and National Association of Estate Agents (NAEA) are delighted to welcome their new presidential teams for the year ahead.
Nik Madan succeeds Peter Savage as President of ARLA, and Sally Lawson is appointed ARLA's President Elect, effective as of Friday 17 June 2016. Nik has almost 20 years' experience in the lettings industry, including 12 years at John D Wood & Co. in Central London serving initially as Lettings Director and later as Operations Director and at his current position as Group Lettings Director at Connells Group.
David Mackie succeeds Martyn Baum as President of NAEA, and Katie Griffin becomes NAEA's President Elect. David has over twenty-five years' experience in the residential property market, having worked as an estate agent, letting agent and consultant. He has also held various roles with NAEA including deputy Member Advisory Forum representative and chairman of the Scottish branch of NAEA.
David Cox, Managing Director, ARLA said: "Our thanks go to Peter Savage who has brought a great deal to the role over the past year; his cradle to grave campaign has supported members with professional development and career progression. And welcome to Nik who has a great understanding of the sector. I look forward to working closely with him to ensure we continue to raise standards in the industry for both members and consumers."
Mark Hayward, Managing Director, NAEA said: "Martyn has been a great advocate for our members over his tenure and has brought huge energy to the role, many thanks to him for all his hard work. David is an active member already, and will be focusing on grassroots membership and bringing the younger generation into the association, about which he is so passionate."