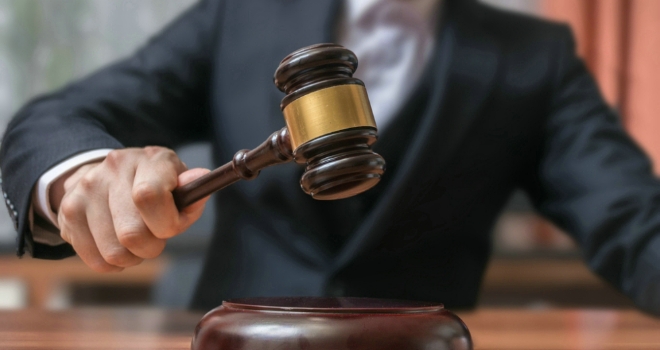 Property auction house, Phillip Arnold Auctions, has announced that it has been formally approved by the Expert Witness Institute to handle complex property dispute cases such as probate, divorce, insolvency or repossession.
This adds an important new service for PA Auctions clients and demonstrates a continued commitment to offer corporate and individual clients a seamless professional property service for a range of complex situations. PA Auctions has the expertise to prepare reports for court and representation in court to help resolve property disputes.
The EWI champions experts from all professional disciplines and the lawyers who use their services.
Their goal is to support the proper administration of justice and the early resolution of disputes through high-quality expert evidence from specialists who have met technical, legal and quality standards and are subject to a Code of Professional Conduct and Practice.
Phillip Arnold, Managing Partner at PA Auctions, said: "We're delighted to be formally recognised by the EWI and offer an accredited service to our clients. We can be an extra pair of professional hands when dealing with complex property situations and are able to present reports to court both in writing and in person.
Our highly skilled team believe in providing an efficient, seamless service for the valuation, marketing and sale of property in dispute or probate, and this recognition shows the professionalism in which we operate."