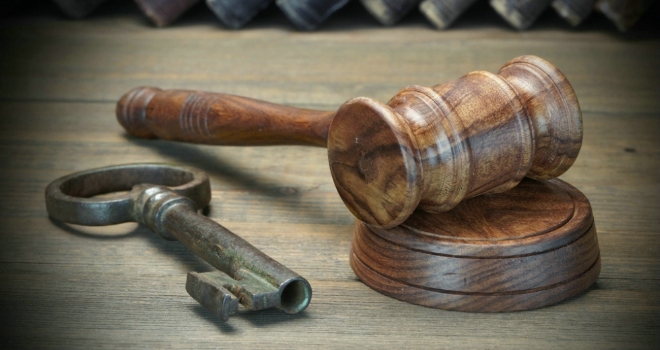 Pugh & Co. Property Auctions has announced the success of its July property auctions, held at Leeds United Football Club and the AJ Bell Stadium in Manchester last week.
The July property auctions saw over 175 lots included in the catalogue, with a range of residential, commercial and local authority properties, as well as a number of plots of land. The July auctions achieved over £12.8million for Pugh's sellers with a 78% success rate for sales on the day.
With over 560 people registering to bid across the two auction days, many lots witnessed heavy bidding wars in the room and over the telephone. In the Manchester auction, Lot 14, three flats in need of refurbishment, achieved over double its guide price and Lot 1, Radcliffe Police Station, sold for £50,000 above its guide price of £100,000 after great interest in the room and over the phone on the day. Lot 122a was the most popular lot in Pugh's Leeds auction, with over 15 telephone bidders and multiple people in the room wanting the former bank in Nottingham. The former bank sold for £420,000 from a guide price of £100,000.
Paul Thompson, Managing Director at Pugh & Co. and auctioneer commented on the success, "We were very pleased with the outcome of both auctions. Given the levels of uncertainty being seen across the property landscape it was an interesting test of the market post Brexit. So to see the rooms full and sell close to 80% on the rostrum there was a clear message that property is still a sought after commodity and the market confidence see prior to the referendum is still in place."