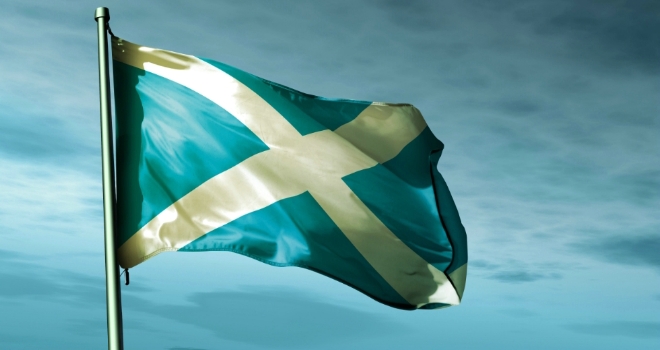 ""
Newcastle based Auction company iam-sold have announced notable plans to expand the business immediately after winning the Best Supplier award at the Sunday Times Estate Agency of the Year Awards.
The company has announced a number of new strategies for early 2015 including development of the business in Scotland, extended growth in the North West and an assortment of fresh products that tie-in with their growth plans.
The company started five years ago by Jamie Cooke and Ben Ridgway specialises in property auctions both online and at physical auctions.
Jamie Cooke, sales director for iam-sold said: "We are very excited about the expansion of iam-sold – it will offer our partners a great range of services that are forward thinking and complementary, and, at the same time, give the public a better range of options to consider when looking at selling.
We are delighted to have won the Supplier of the Year Award as it shows that we are offering a service to our partners and to the public that works for everyone involved. The first class support that the iam-sold team offers coupled with the transparent service has enabled us to achieve the growth we have attained."
Pygott & Crone, an iam-sold partner, won Estate Agent of the Year at the same prestigious event which is attended by the who's who of the property industry. They also picked up a clean sweep at the Relocation Agent Network awards in November.
Kevin Scrupps from Pygott & Crone said: "The relationship with the iam-sold team is fantastic – they are an extension of ourselves and it works very well. It helps us open up the market to the widest possible audience. I would recommend them to anyone except my competitors!"