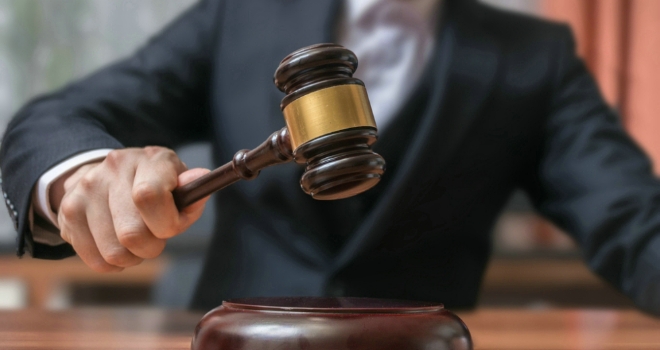 Essential Information Group (EiG) reported a bumper September for the residential auction sector with 2,546 lots sold – up 11% and the largest volume of sales recorded since 2012.
This is in stark contrast to the Rightmove Property Index which noted "The usual Autumn price bounce has so far failed to materialise."
Across the housing market, indices are looking bleak with the September 2017 RICS UK Residential Market Survey noting the results "are again symptomatic of a market lacking momentum at the national level." Commenting "Feedback from contributors suggests the recent shift in interest rate expectations may be contributing to the more cautious tone in market sentiment... In terms of the outlook for house prices, three month expectations are now modestly negative at the national level."
However, Toby Limbrick, Director and Auctioneer of Network Auctions, claims this picture is not across the board as Network Auctions recorded a bumper year with revenues increasing year-on-year by 11%, up from £28m to £31m.
"Auctions offer hope in a sluggish property market," he claims. "We have recorded one of our best years with two mammoth multi-million pound sales – a first for our company."
EiG's latest figures would seem to confirm Limbrick's confident predictions on the property auction sector, their latest residential revenues show an increase of £61m on last year to £403m in September 2017, noting these numbers are 'indicative of a competitive market with bidders seemingly not unnerved by talk of impending interest rate rises.'
Limbrick agrees; "We've had a record year with many sales achieving well over their guided price. For the right property, there are still plenty of buyers with money."