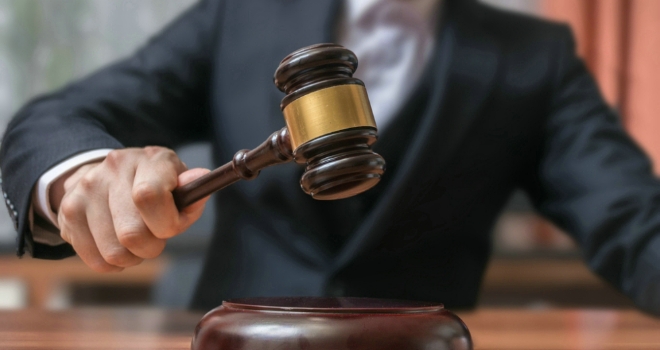 Property auctioneer, Auction House, has announced that it has sold more than 3,000 lots this year (3,076) – passing the benchmark figure one month earlier than last year, culminating in a success rate of 74.3% and valued at more than £382m.
According to the figures, October also saw the highest number of lots ever offered in a single month (681), selling 486 of them – a record for October and the group's fourth record month in succession - with a success rate of 71.4% and over £56.6m raised in the process.
Roger Lake, Auction House Founding Director, said: "These are exceptional results at what is unquestionably a challenging time for the property industry. Auction House is delivering results for needy and urgent sellers, and achieving exchange of contracts in 3-5 weeks from instruction. Our clients realise that a big attraction of auction is that we don't suffer the delays, chain transactions and cancellations which are ever-present in the private treaty process."
Roger says that an increasing number of sellers are seeking out regional auction rooms – particularly for homes which have failed to sell through estate agents.
He explained: "Pricing is always key – and each of our 40 regional auction rooms has an in-depth knowledge of its customer base, local property values and market conditions. Our regional presence means that we can recommend competitive pricing for every lot - and because we understand our regular buyers, we can work with them on post auction sales, which are a significant element of our results.
Auctions are perfect for selling properties with short leases, houses requiring work, buy-to-lets, as well as mixed use and commercial. We have 30 auctions booked from mid-November to mid-December in all parts of the country – so there is still time to sell through us this year, prior to the Christmas break!"