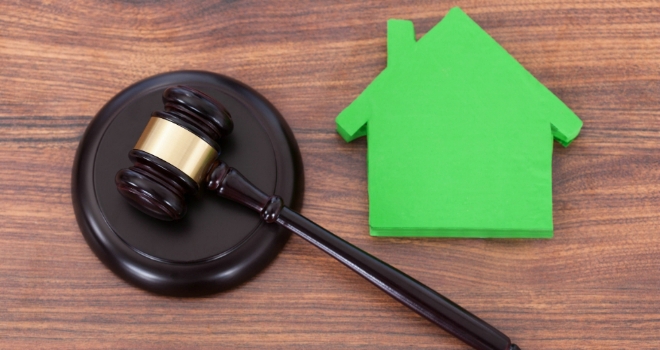 ""
Auctioneer, Auction House, has just passed the 2,000 lots sold milestone for 2015 – and has done so two weeks earlier than last year.
September has also provided a healthy picture of lot numbers with 580 entries for the month, as well as the launch of another auction room under the brand - this time in Nottingham, where it will be run in association with HEB Chartered Surveyors.
Founding Director Roger Lake said: "The Auction House footprint has grown over the last year, our network of 40 auction rooms now has a national market share of over 12% of auction sales and our expansion continues amidst challenging trading conditions for the sector.
It's good to add a Nottingham sale room to our network and to have teamed up with Matt Hilton and his colleagues at HEB. This new addition to our ranks will strengthen our presence in East Midlands, and make the brand active in a territory where sale by auction is already popular".
Auctioneer Matt Hilton said: "We've watched the growth of Auction House in recent years and have been impressed by their core philosophy of selling local properties close to home – something which is good for our local, regional and national clients. We're delighted to have joined the brand and look forward to increasing our number of entries, now that we can provide a whole of market service."
Roger Lake added: "In addition, we're seeing a real resurgence of interest in renovation projects, as more local buyers search out properties to refurbish, with one of the '3-Rs' in mind – to reside, to re-sell or to rent.
Buyers are seizing opportunities to increase the value of such homes, by carrying out improvement works, thereby adding future profit – and the competition for stock is why they are selling for strong prices in our 40 sales rooms across the UK."